PHOEBE HESSEL 1713 - 1821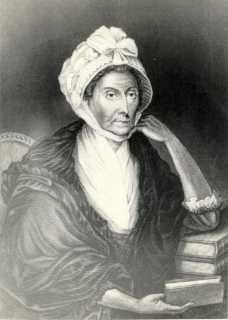 Phoebe Hessel is one of the most well known women of Brighton, not least because she lived to be 107 years old, her life spanning the reigns of 6 monarchs !
She was brought in a horse and carriage to the Coronation Celebrations when the Prince Regent became King George IV in 1821 but her notoriety had begun in 1728 when she is said to have dressed as a soldier and served in the West Indies in order to be near her lover Samuel Golding ! They stayed on in the Army and both fought and were wounded at the Battle of Fontenoy in 1745. Phoebe confided her secret to the Colonel's Wife who obtained her discharge and the lovers were sent home. Golding was also discharged and on receiving his pension they were finally married.
On his death Phoebe married Mr. Hessel but he too died and she became a fish seller travelling around Brighton and nearby villages. In much later life she sold gingerbread and apples as well as pincushions and toys on the corner of Marine Parade and Old Steine and was much visited by people wanting to hear her talk about her life. She became a Brighton Celebrity in her own lifetime and was granted a pension in 1808 by the Prince Regent. She had nine children, only one survived but was lost at sea.
At her death she was buried in a prime plot in St. Nicholas' Churchyard and her gravestone can be seen. That she travelled with Mr. Golding when he was in the Army is probably true, but that she dressed as a man to fight alongside him may well be a story she herself made up in old age to entertain visitors to Brighton - and why not !!!